Fresh fruit at work – is it really fresh ?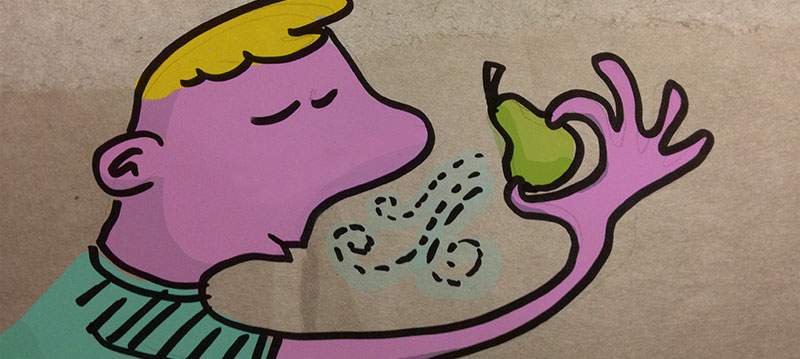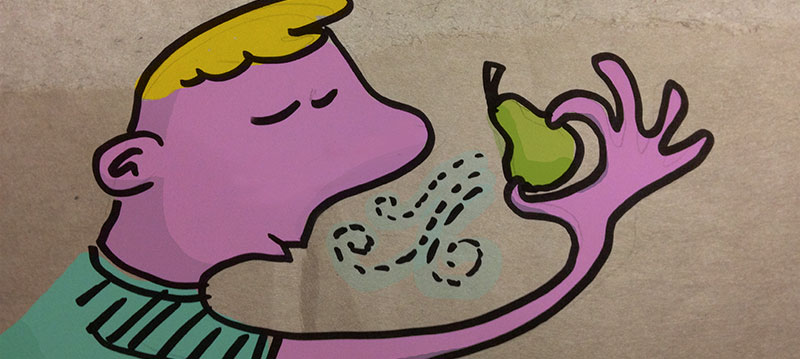 EVERYONE claims to be selling fresh fruit however the term "fresh" is vague as this Sydney Morning Herald article discusses, Fresh is what they say it is
Supermarkets import a lot of their fruit and vegetables.  Transport and movement takes time in the massive supermarket distribution system.  Supermarkets store fruit in refrigerators treated with chemicals to stop fruit ripening too quickly. At Office Fruit Direct our fruit comes fresh from the growers market to you in a few hours.
Office Fruit Direct runs a lean ship so we can focus our resources on high quality fruit. Our costs are low because high overheads are passed on to you the customer.
The Fruit box you have delivered from Office Fruit Direct is all about fruit. We (Neil & Jamie) have complimentary skills and we outsource non core business functions. We do think lean – we even drink skinny lattes !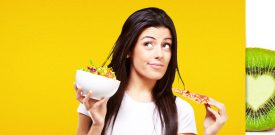 Free Office Fruit Box Delivery St Kilda Road Melbourne , Free Office Fruit Box Delivery Melbourne CBD,  Free Office Fruit Box Delivery Southbank Melbourne, Free Office Fruit Box Delivery Richmond Melbourne , Free Office Fruit Box Delivery Notting Hill Melbourne, Free Office Fruit Box Delivery Mulgrave Melbourne, Fruit Box Delivery Docklands, Free Fruit Box Delivery Port Melbourne, Office fruit Box Delivery Altona, Fruit Box Delivery Laverton, Office fruit Boxes Sunshine, Office Fruit Carlton, Fruit Box Office Delivery Hawthorn,