Now free delivery to your office or home during Covid
c
You can order a set fruit box or custom order your fruit and veg through our new

MarketBoxd

  website 
If you're working at your regular office or your home office anywhere in Melbourne during the Covid 19 lockdown then we can have designed the Marketboxd website so you can order your fresh fruit and veg straight from the wholesale fruit and veg market staright to your door. Fresh fruit and veg is a fantastic, healthy way to start the day and we'll deliver your order same day with a contact free delivery.
No fancy reps, big offices or lock in contracts. Our thirty years buying experience, low overheads and fruit direct from the farmers market, with no middleman, allows us to supply the best fruit and veg in Melbourne.  
Why not compare our offer with your current office fruit supplier .. with a free quote ?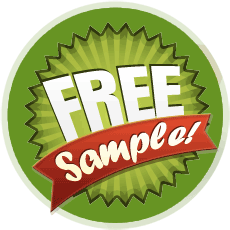 If you'd like to try our Free Sample Fruit Box just contact Jamie and it will be our pleasure to deliver a a fruit box to your office and have you taste the freshness for yourself with absolutely no obligation now or ever.No contracts because we guarantee great quality and the best priced office fruit in Melbourne.
Min 52 pieces of Market fresh fruit.
If you have 20 staff or more we suggest a large box per week
Min 32 pieces of Grade A fruit.
If you have less than 20 staff equals a small office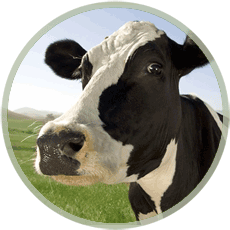 We offer office milk delivery and we can supply Full Cream Milk,
Skim Milk, Soy Milk  and any other variety of milk delivered to your office.
We can do daily office milk delivery or every udder day. 🙂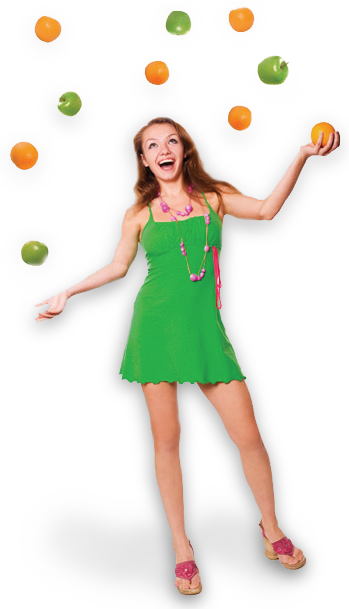 We keep customers through care not contracts
"…We can't wait to see what Neil and Jamie have chosen for us on our delivery days. We love the fruit, the service and the price. Oh and the friendly banter too!…"
Michelle G. – Windsor
"Jamie is a such an easy guy to deal with (and funny too!). You can really notice the difference in the taste and freshness and much how longer the fruit lasts compared with supermarket fruit. We couldn't be happier"
Beanie "Davina" Beskin, Madfun Kids Discos 
I only eat quality fruit and veg and Jamie's fruit is fresh and great quality plus he's a very easy going guy 
Norm – Proprietor Norms Auto Air  
We deliver fruit and milk to offices all over Melbourne 
Free Office Fruit Box Delivery St Kilda Road Melbourne , Free Office Fruit Box Delivery Melbourne CBD,  Free Office Fruit Box Delivery Southbank Melbourne, Free Office Fruit Box Delivery Richmond Melbourne , Free Office Fruit Box Delivery Notting Hill Melbourne, Free Office Fruit Box Delivery Mulgrave Melbourne, Fruit Box Delivery Docklands, Free Fruit Box Delivery Port Melbourne, Office fruit Box Delivery Altona, Fruit Box Delivery Laverton, Office fruit Boxes Sunshine, Office Fruit Carlton, Fruit Box Office Delivery Hawthorn, Office fruit Box Delivery Clayton, Fruit Box Delivery Scoresby, Office fruit Boxes Essendon Airport, Office Fruit Moorabbin Airport, Fruit Box Office Delivery Camberwell,  Fruit Box Delivery Malvern Office Fruit Box Delivery Toorak, Fruit Delivery South Yarra Offices