Free office fruit quote to compare your current pricing ?
Been with the same office fruit box supplier for a while or thinking about getting fruit for the office?
We'd love to have a chance to show you what we can do for you.
No pressure, no obligation and no contracts.  You have nothing to lose and perhaps savings to gain.
Call Jamie anytime on 0414 482566 or if you like you can enter your details below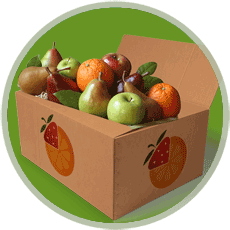 52 pieces of the best fruit around.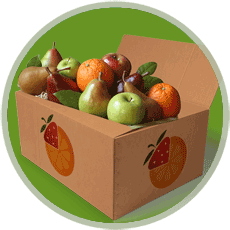 32 pieces (at least) of our Grade A, fresh Victorian fruit.